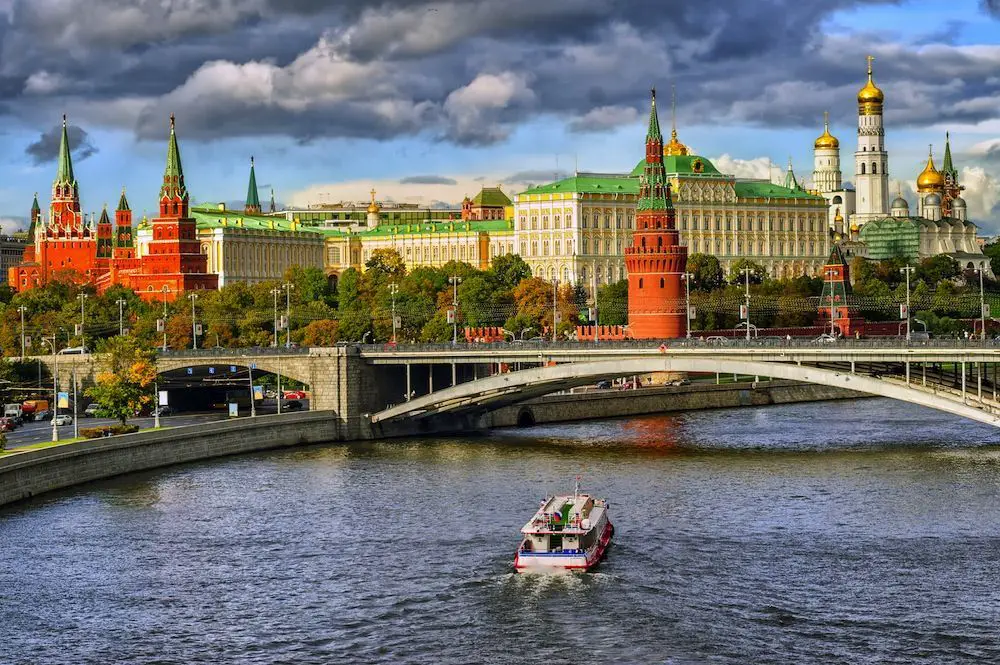 This tour is great for seeing the city from another angle, you can complement the tour with a tour of the Moskva River, a beautiful tour of the river in the city center.
You can see, among other things, the famous Novodevichy Monastery or modern and colossal skyscrapers in Moscow, also in the area of ​​the Olympic Games.
Relax and go with the Moskva River to enjoy the views and green spaces found in the parks near the banks of the Moskva River. Cross this route through places such as Gorky Park or the British Embassy also known as the "White House", also the Olympic stadium that is perfectly preserved since its construction in 1980.
Enjoy a calm and relaxed rhythm, always accompanied by our guide.
Dive with us on this wonderful tour to visit the most beautiful of Russia.